RT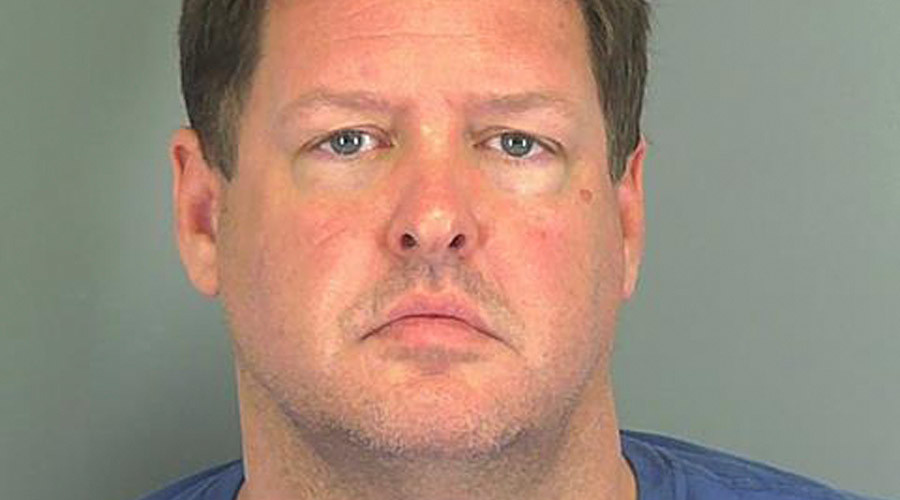 A 45-year-old man who was arrested after police found a woman chained up on his property killed at least seven people, police said, adding that the discovery helped solve a 13-year-old murder case.
Todd Kohlhepp admitted that he had killed four people at a motorcycle shop in Spartanburg County in 2003.
"God is good,"
county Sheriff Chuck Wright said, as cited by AP, adding that the community is no longer wondering who is responsible for the
"four people who were brutally murdered."
Kohlhepp also led police to the graves of two of his other victims on his property.
"He's been very cooperative. He told us some stuff nobody else ought to know,"
Wright said.
Read more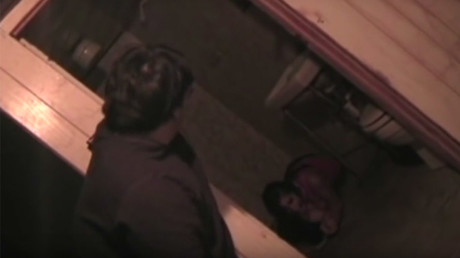 The woman told security forces that Kohlhepp shot her boyfriend dead in front of her – a statement supported by the coroner, who said that Carver had died of multiple gunshot wounds.
The couple went missing on August 31, when the woman went to do some cleaning at Kohlhepp's house, and her boyfriend accompanied her, a friend of the surviving victim told AP.
Authorities found Kohlhepp's property by using the last known location of their cell phone signals.
The seven victims may be just the beginning, though, as police say that more bodies could be found.
Kohlhepp was 15 when he was first convicted for raping a neighbor after forcing the girl into his house at gunpoint and tying her up. Afterwards, he told the girl that he would murder her six-year-old and three-year-old siblings, whom she was babysitting, if she called the police.
READ MORE: 'Chained like a dog': Missing woman found on sex offender's property
Kohlhepp's father said in court that the only emotion his son could show was anger, while a neighbor branded 15-year-old Todd as a "devil on a chain." His probation officer wrote in 1987 that the teenager was smart, angry, and felt the world owed him something.
"It is this type of individual, one with little or no conscience, who presents the greatest risk to the community,"
the officer wrote, as quoted by WHNS-TV broadcaster.
The only person who defended Todd at the time seemed to be his mother, who wrote the judge to request that her son be sent to his grandparents instead of prison.
"He even walked the girl home. Does that sound like a dangerous criminal?"
the letter said.
Despite being a registered sex offender, Kohlhepp managed to obtain a private pilot's license after his serving time. He also set up a real estate company with over a dozen agents.
When applying for his real estate license in 2006, he admitted to committing a felony, but lied about the nature of his crime, saying he was arrested in a crackdown on gun violence when police arrived in response to an argument he was having with his girlfriend.
Read more:
https://www.rt.com/usa/365529-kohlhepp-killed-seven-chained-woman/