INDEPENDENT
Ronald Van der Plaat will return to his former home in Auckland with 24 hour GPS monitoring for six months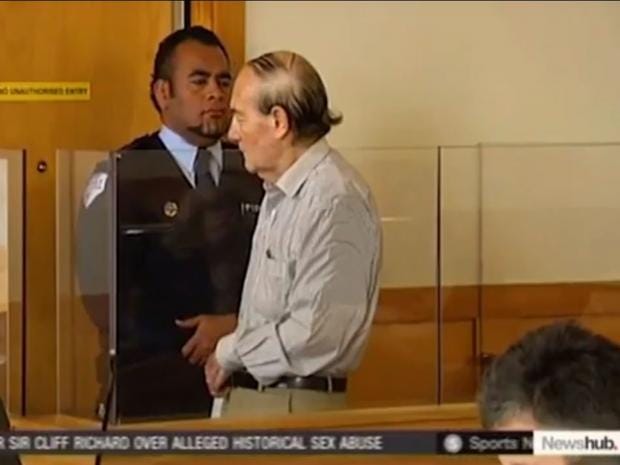 A man who kept his daughter as a sex slave for 23 years has been released from prison despite fears he may reoffend.
Ronald Van der Plaat was sentenced to 15 years in prison in 2001 for repeatedly hanging his daughter, Tanjas Darke, up by her ankles and placing her head in a box with a padlock on as he raped her.
He was originally released in 2010 but was ordered back to jail in 2012 after being seen holding hands with a young girl at a museum in Auckland.
Under the terms of his parole the is not allowed to have any contact with any person under the age of 16 unless supervised by an adult who knows about his history and has been approved by his probation officer.
Van der Plaat is scheduled for release from prison on Wednesday and will return to his home in Te Atatu, the Auckland suburb where he abused his daughter.
The 82-year-old began abusing his daughter from when she was just nine years old until she was 32, first on the island of Vanuatu - where they lived until it declared independence in 1980 - and then in Auckland.
Ms Darke, who waived her right to anonymity, wrote a book about her experiences where she described the abuse which included becoming pregnant at 12 and subsequently having a miscarriage.
Local MP, Phil Twyford, said he had been contacted by several concerned members of the community after news of Van der Plaat's release was made public.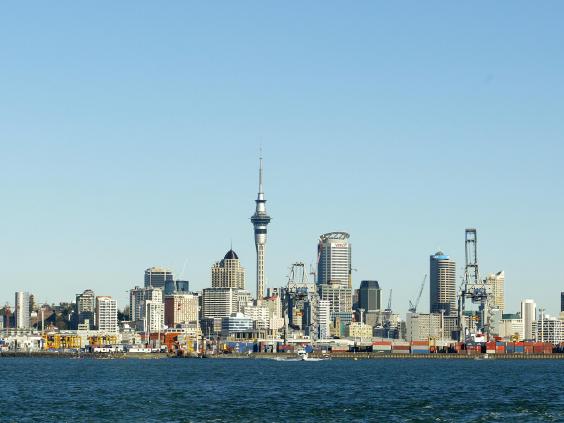 He said: "There are real and just concerns in the community about the risk this man poses to the safety of vulnerable people given his appalling behaviour and the circumstances when he was last released."
His home is just 400m walking distance from a primary school and one local resident
told NewsHub
she may stop her sons from riding their bikes down to that end of the street.
She said: "It is remarkably close... they'll probably be taking another route."
Another neighbour, Teresa Thomson, said the neighbourhood would "keep an eye" on him.
She
told NewsHub
: "From a parent's point of view I want him strung up by the goolies and never let go.
"We have got our eyes on him and he needs to know he's not going to get away with it again."
Dutch-born Van der Plaat will also be subject to a series of special conditions including being banned from anywhere children are likely to frequent, such as schools and parks, being banned from possessing any recording equipment and being subjected to 24-hour GPS monitoring for six months.
The Department of Corrections has applied to the High Court to have the GPS monitoring extended for 10 years.
Neighbour, Leslie Ashwood, said: "If he's only got GPS tracking for six months, that's pretty unacceptable.
"What's six months? You don't learn anything in six months. So that needs to be very long-term."
Operations Director Northern Region Lynette Cave
told the Mail Online
: "It is the view of the psychologist that Mr Van der Plaat's progressive ageing, possible cognitive decline, consistent denial of sexual deviancy and lack of insight regarding his risk, combined with collusive social supports, hinders relapse prevention planning,
"The psychologist can only conclude that Mr Van der Plaat's increasing physical frailty, within external controls, is likely to mitigate his risk of sexual recidivism 'over time'."